En Sevilen Türk Yemekleri İçin İngilizce Yemek Tarifi
En Sevilen Türk Yemekleri İçin İngilizce Yemek Tarifi
Bugün ne pişireyim diyenler, İngilizce yemek tarifi ödevi olanlar veya nefis Türk yemeklerinin İngilizce tariflerini merak edenler.. Sizlere çorbadan ana yemek ve salataya kadar İngilizce yemek tarifi vererek Türk yemeklerinin nasıl yapıldığını İngilizce olarak anlatmak istiyoruz.
Şimdi meşhur kırmızı mercimek çorbası malzemeleri ve tarifi ile İngilizce yemek tarifi yazımıza başlayalım.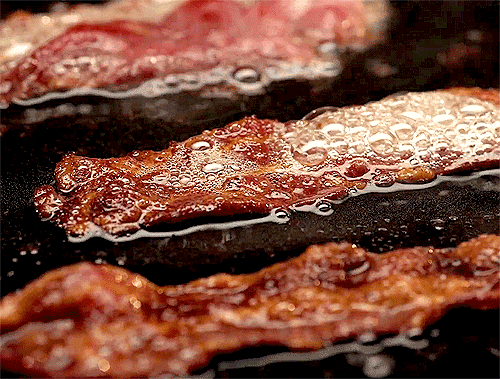 İngilizce Mercimek Çorbası Tarifi
Lentil Soup Recipe
Ingredients
1 cup red lentils
1 medium size onion
1 carrot
1 tablespoon tomato or pepper paste
1 teaspoon salt
1 teaspoon crushed pepper or red peppercorns
6 cups of water
Sauce
2 tablespoons olive oil or butter
1 tablespoon sweet or spicy paprika
Recipe
Put everything for the soup in a medium pot and cook on medium heat until the lentils are soft, for about 25-30 minutes. Smoothen it with a blender.
If you don't have a hand blender or if you want to have a chunky soup, chop the onion finely and grate the carrot before you cook them.
İngilizce Köfte Tarifi
Meatball Recipe
Ingredients
1 medium onion
1/2 bunch of parsley
2 tablespoons butter
1 pounds og ground meat
1/2 cup soft bread crumbs
1 egg
1 teaspoon salt
3 to 4 tablespoons butter or margarine, for cooking meatballs
3 tablespoons all-purpose flour
1 cups beef broth or bouillon
Recipe
Cook onion in 2 tablespoons of butter. 1 pounds of ground meat, 1/2 cup soft bread crumbs, 1 egg, 1 teaspoon salt mix. Finely chop the parsley. Mix together and form into firm balls about 1-inch diameter. Cook in small batches with a little butter or margarine and shake pan frequently to help prevent sticking. When all meatballs have been browned on all sides, stir flour into pan drippings. Gradually stir in beef broth. Stirring constantly, cook over low heat until thickened.
İngilizce Çoban Salatası Tarifi
Shepherd Salad
Ingredients
Onion-one piece
Cucumber-one piece
Tomatoes-two pieces
Green pepper-one piece
Lemon juice
Parsley
Olive oil-one tablespoon
Salt
Recipe
Wash all vegetables well. Chop your onion finely and put it in a bowl. Peel your cucumbers, cut them into cubes. Then chop your tomatoes and add them to the mix. Take the seeds off your peppers and put them into the salad. Next, squish half a lemon over the salad, add two tablespoons of olive oil, and salt. Put a pinch of parsley in to your salad. Finally, mix it up finely and serve.
Özet
Makale Adı
En Sevilen Türk Yemeklerinin İngilizce Tarifleri | İnteringilizce
Açıklama
En sevilen Türk yemeklerinin İngilizce tariflerini öğrenmenize, ödevlerinize ve çalışmalarınıza yardımcı olarak hemen bu yazımızdan öğrenin. Favori yemeklerinizin İngilizce tariflerini bulacağınız bu yazımız İngilizcenizi geliştirmek ve ödevlerinizi yapmak için size özel hazırlanmış eşsiz bir kaynak.
Yazar
Yayımcı
Yayımcı Logo